This is a quick little jacket vest I whipped up this morning from some fabric I got from the free table. It was made even easier by the fact that I didn't have enough fabric for the sleeves. Amazingly, Miss Jane was silk screening t-shirts in my sewing room while I was sewing and not only did I finish it but we didn't kill each other either!
Next time, I'd like to make it longer and put the sleeves in it. It should be made with a reversible fabric because most of the time the neck edge/ruffle thing flips over when you're wearing it.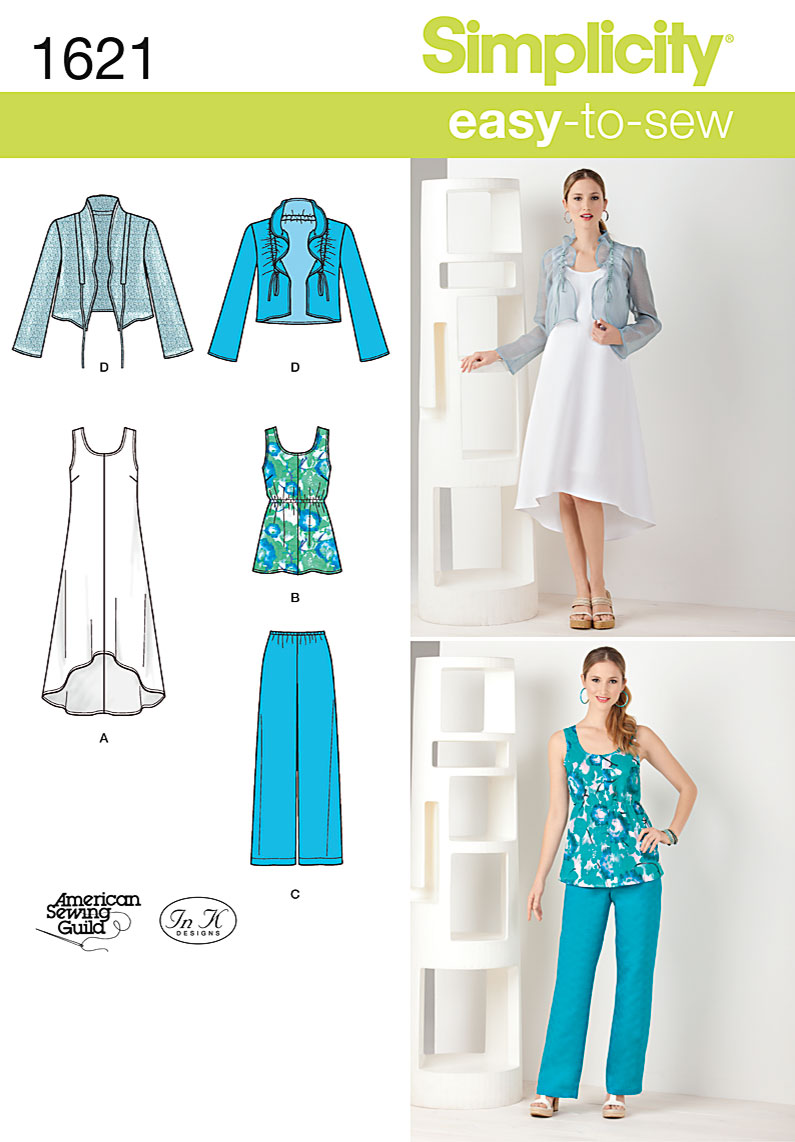 I also made the dress the other day, but out of a completely different fabric. I'll get to that later.